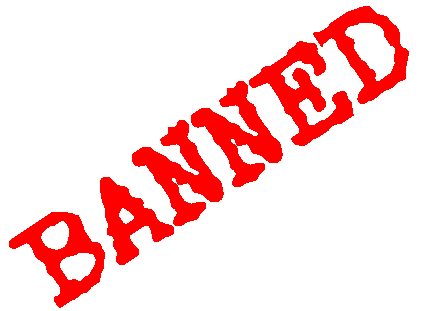 Berikut cara request unbanned id mig33:
Kirim e-mail ke
[email protected]
dengan format
"Dear mig33, i agree your term and condition. Can you please unbanned my and mig33 nick NAMA_id-MU, i will never ever miss behave here after. Thank you ."
atau dengan mengcopy text berikut
bisa juga dengan bahasa penulisan anda sendiri, tunggu sampai sukses. Maka tak lama anda akan dapat balesan e-mail dari
[email protected]
yang berisi nomor #ticket
Jika sudah, silakan join group Mig33 Cares dan postingkan nomor #ticket di wall grup.
Itu saja langkah-langkahnya, semoga request unbanned id anda segera ditanggapi. Be a positif chater.
Terima kasih sudah membaca
Cara Request Unbanned id Mig33
dan sempatkan untuk membaca yang lainnya broth..